Afhalen
Woon je in de buurt van onze fysieke winkel? Dan kan je jouw bestelling
tijdens de openingsuren komen ophalen:
Di, do & vrij van 10 tot 12 en van 14 tot 18 uur
Za van 10 tot 12.30 en van 13.30 tot 18 uur
Woe van 10 tot 12 uur
OP AFSPRAAK: Maandag - woensdagnamiddag of na 18 uur 's avonds
Adres: Kerkstraat 9, 8210 Loppem
Levering aan huis
Voor een snelle levering van jouw bestelling doen wij beroep op onze verzendpartner Bpost.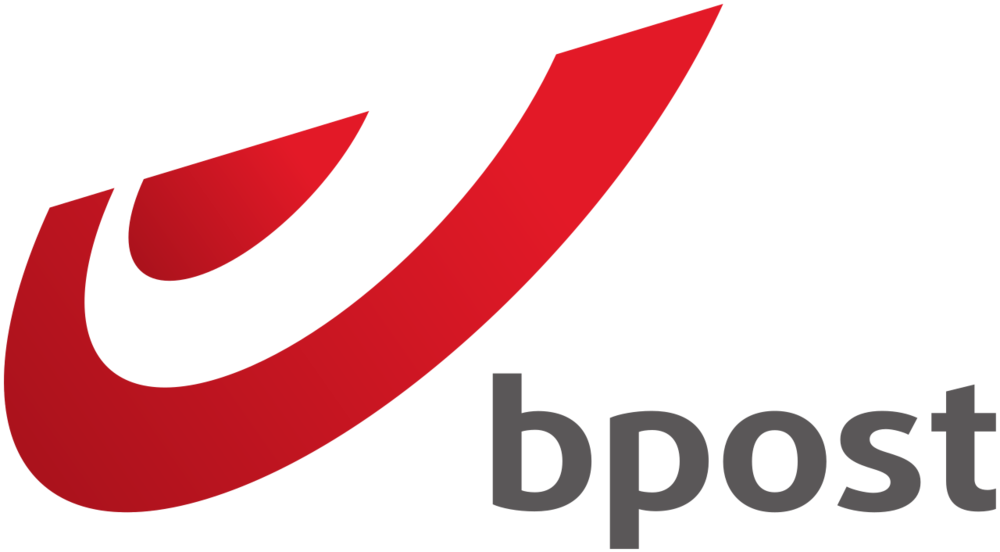 Leveringsprijzen
Voor bestellingen met levering op Belgisch adres, hanteren wij volgende tarief
levering bij je thuis of op het werk: €8,50
Internationale leveringen (Frankrijk, Nederland, Duitsland)
Levering bij je thuis of op het werk: €12,50
Je levering volgen
Van zodra je pakket vertrekt uit onze winkel ontvang je een verzendbevestiging per mail. In die mail vind je een een Track & Trace code en een link waarmee je de exacte leveringsstatus van jouw pakket kan volgen.
Je kan je levering volgen met je toegestuurde Track & Trace code kan op deze website: http://track.bpost.be
Levering gemist
Als je hebt gekozen voor een levering aan huis of op het werk, dan moet je een ontvangstbewijs tekenen. Was je niet thuis? Dan laat de postbode een briefje achter in jouw brievenbus. Op dit briefje staan de 2 opties die je hebt om je pakket in ontvangst te nemen. Je kan je pakket gaan afhalen met het briefje in het dichtstbijzijnde postafhaalpunt. Het adres van dit afhaalpunt staat op het briefje.
Een tweede optie is dat je aan bpost vraagt je pakket opnieuw te leveren. Dit kan enkel op hetzelfde adres als de originele levering. Je kan een nieuwe aanbieding aanvragen op deze pagina.
Opgelet: je pakket blijft zo'n 15 kalenderdagen liggen in het postpunt. Indien je het in die periode vergeet af te halen, zal het automatisch teruggestuurd worden naar ons distributiecentrum.